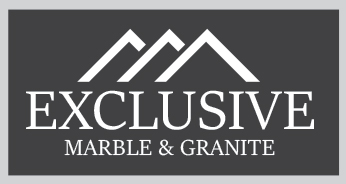 Exclusive Marble & Granite
Call Today (877) 735-4877 x1000!
Address: Greensboro North Carolina
Hours: M-F 8-5 Weekends By Appointment
Exclusive Marble & Granite Greensboro We provide high quality marble and granite for bathroom and kitchen countertops in Greensboro North Carolina. If you are considering natural stone kitchen counters, check out our competitive pricing and large selection of natural stones to choose from. We are a young growing local company and we are fully insured and ready to create the countertops of your dreams. Please contact me, Jonathan for your free Estimate. I look forward to working with you. We provide both residential and comemrcial countertop fabrication and installation in the greater Greensboro, Ashboro, Traid area.
We service:
Greensboro
|
Greensboro North Carolina
|
Greensboro NC
|
Asheboro North Carolina
|
Winston Salem North Carolina
|
North Carolina
|
kernersville North Carolina
|